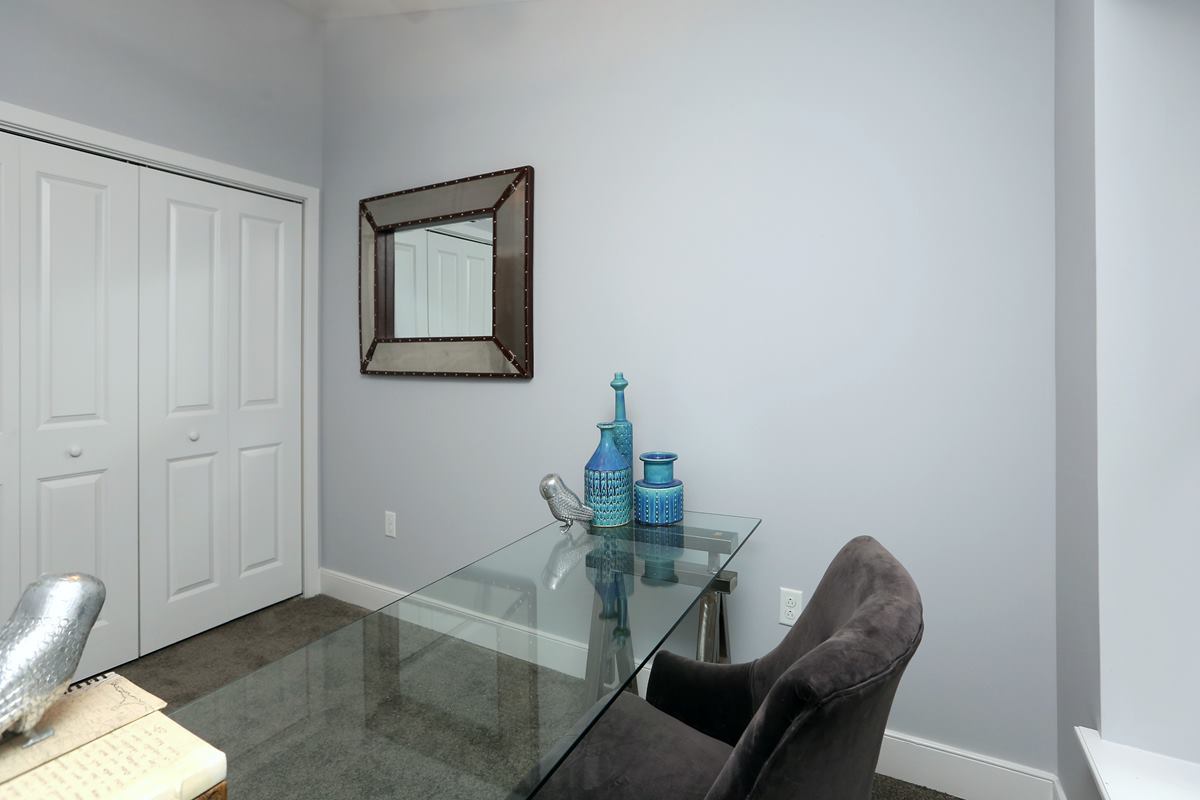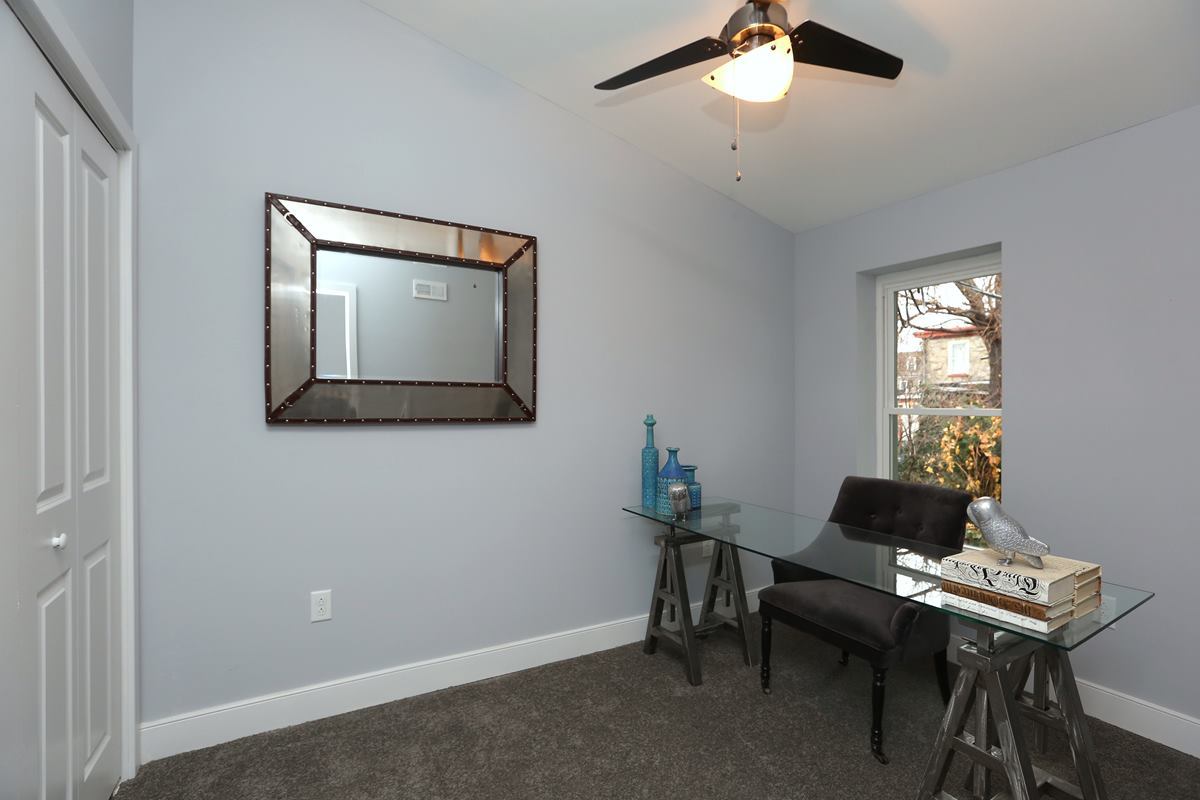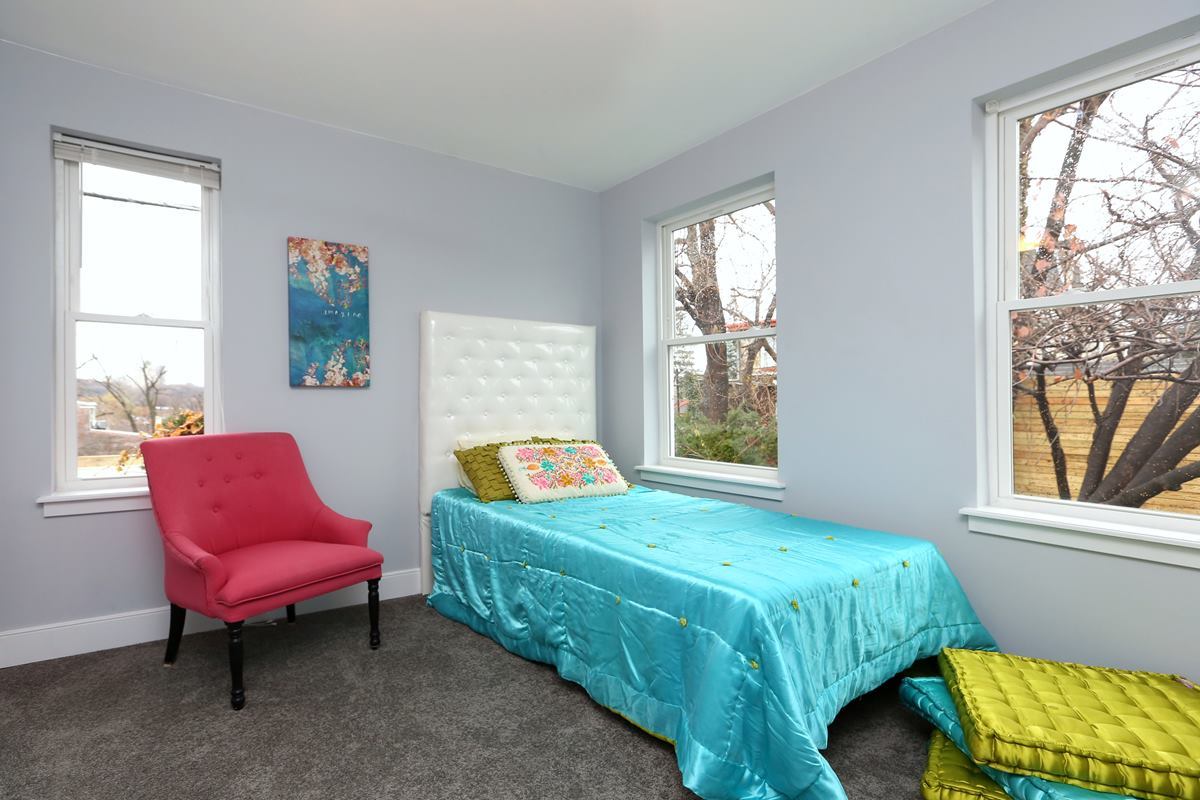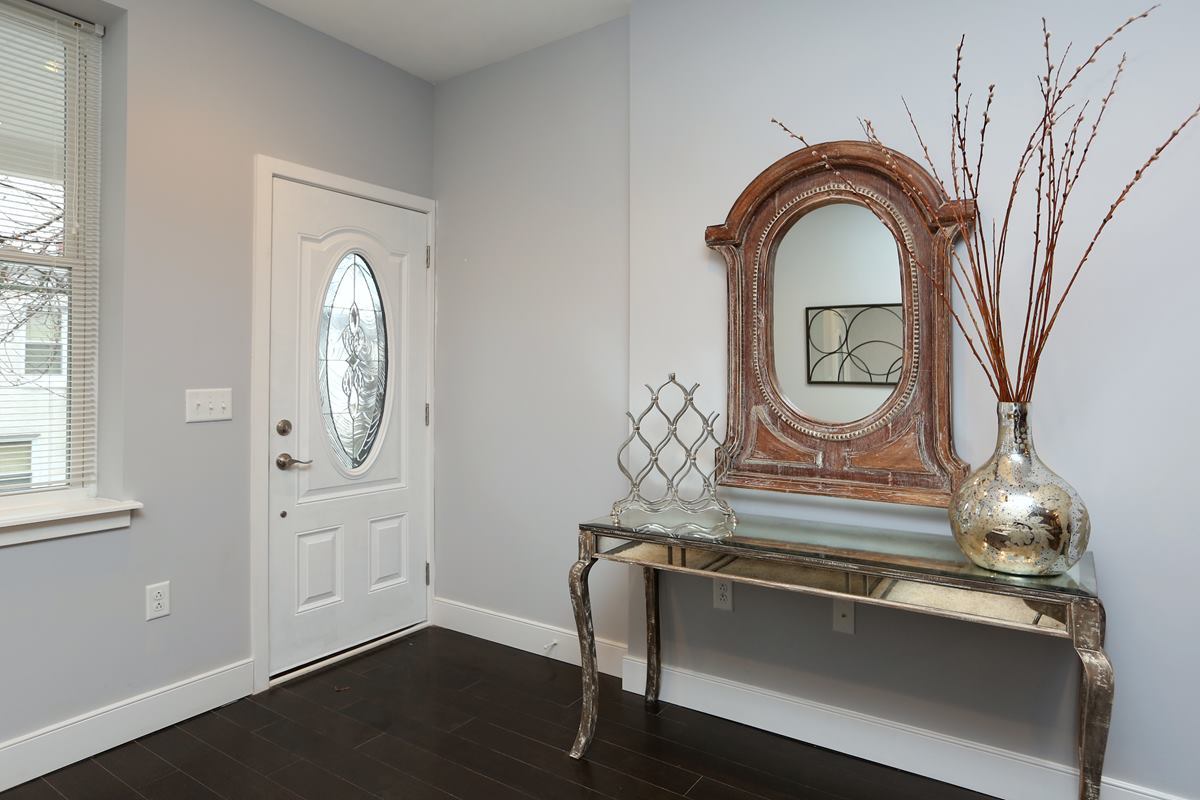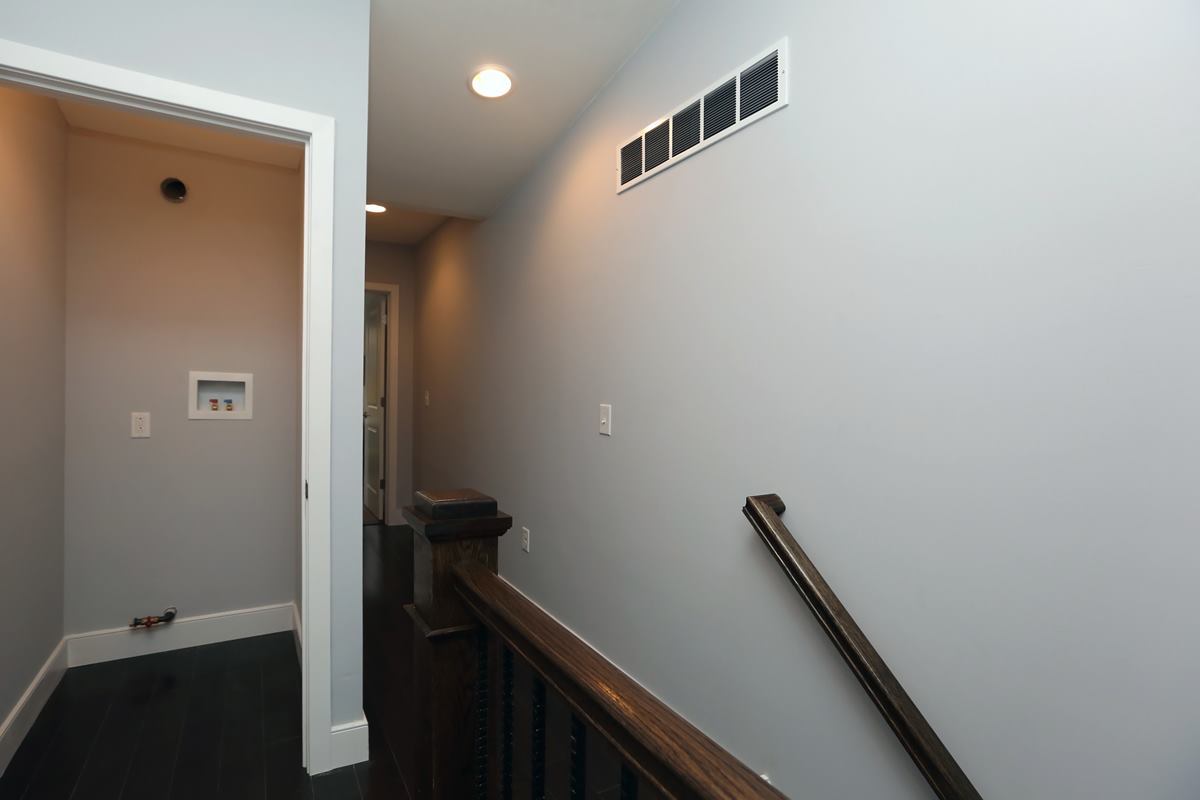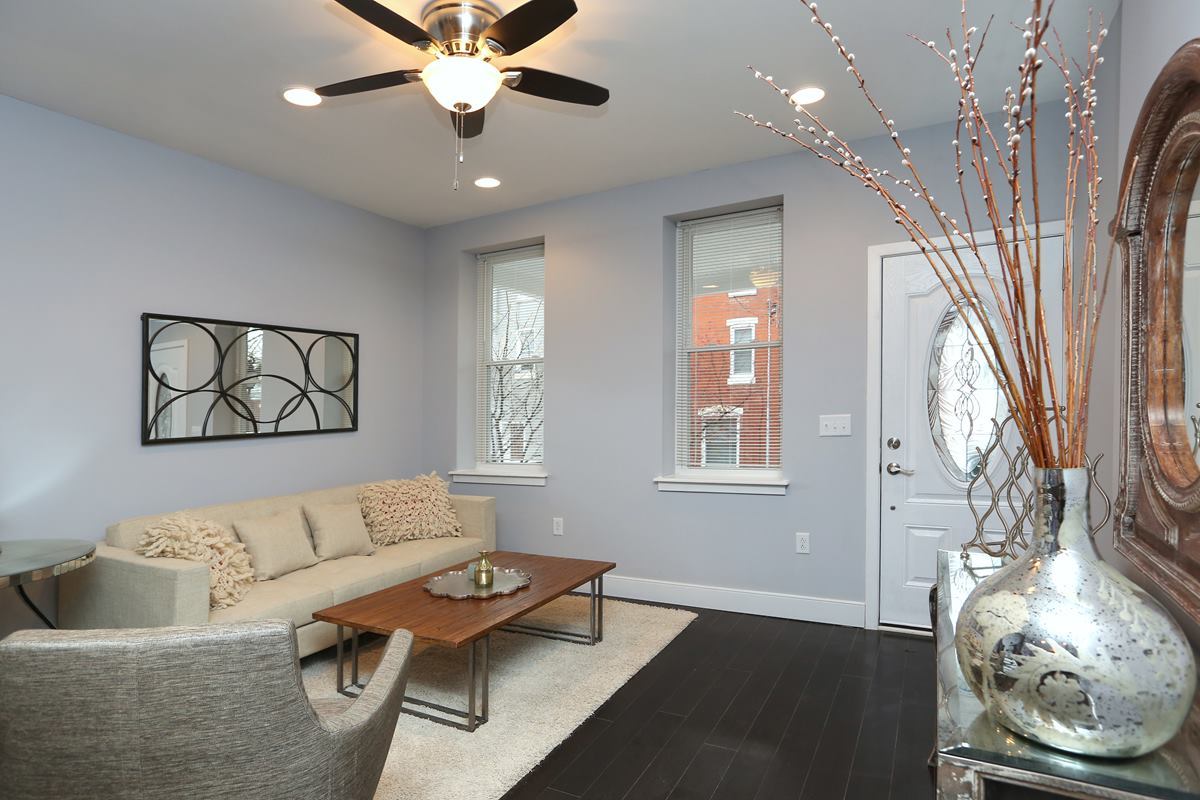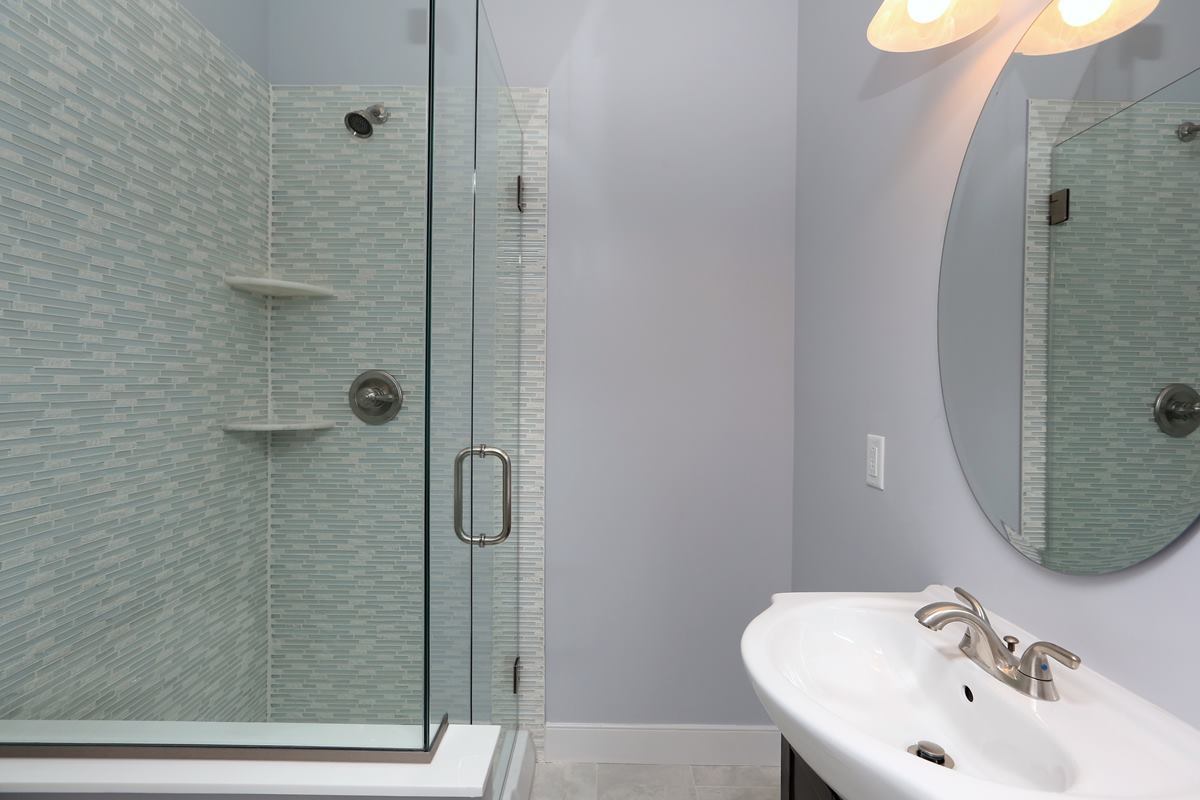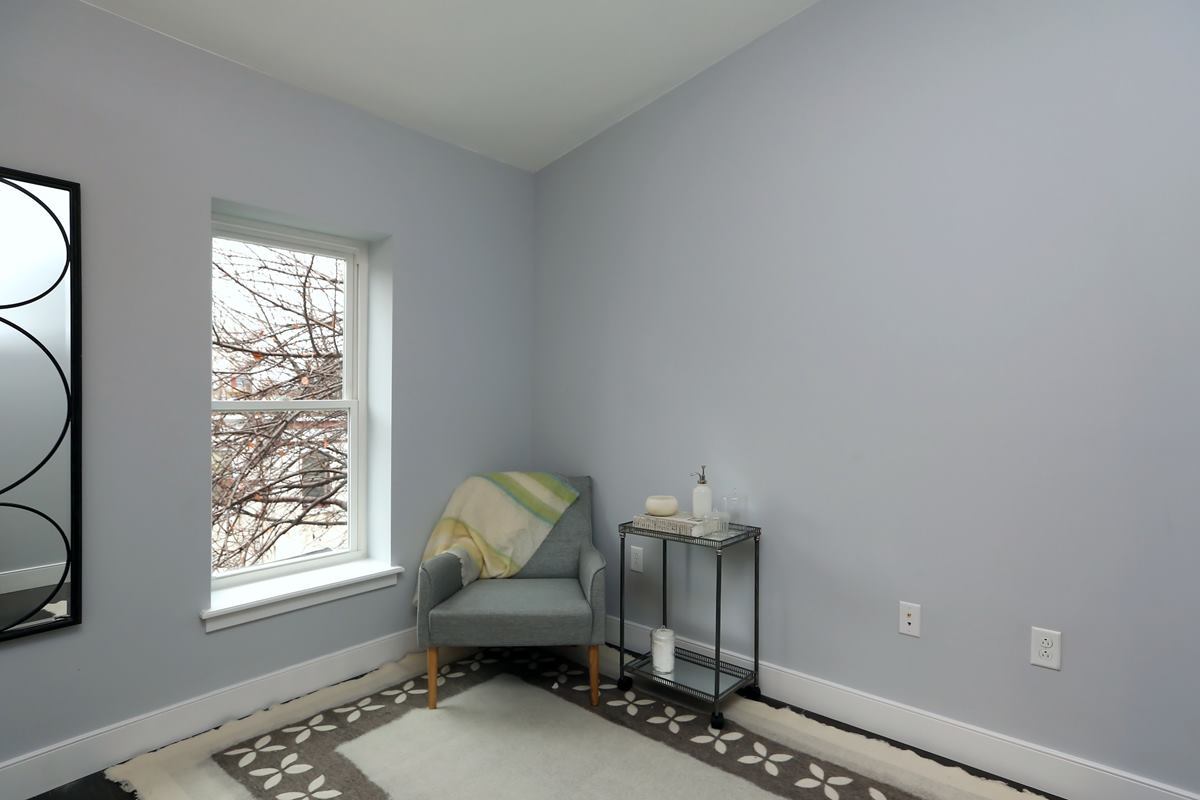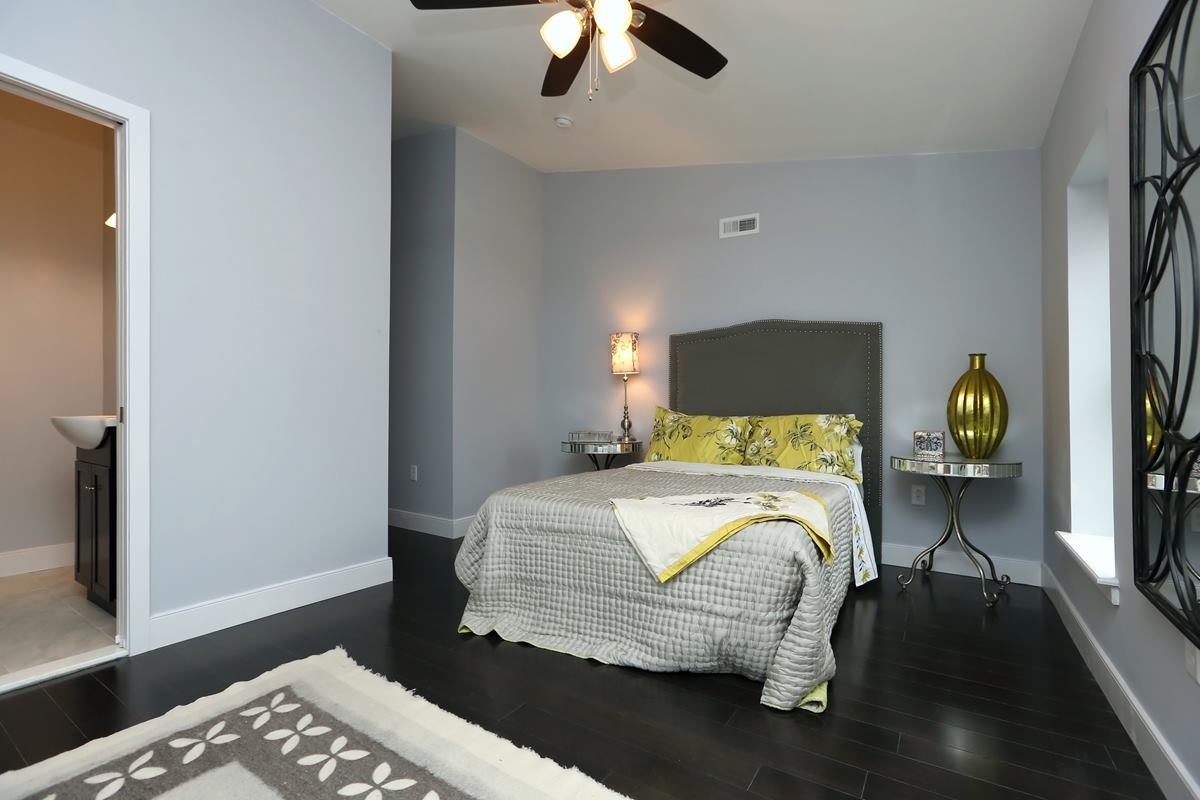 This is the latest project we've completed, at 3253 Sunnyside Avenue in the East Falls section of Philadelphia. Back in July and August, I wrote two posts about the beginning of the design process. At that point, I had just finished the two initial phases: existing conditions documentation and design.
Between the drawings in the first two posts and now, there was, of course, the process of construction. Below is a slideshow depicting each stage of that process.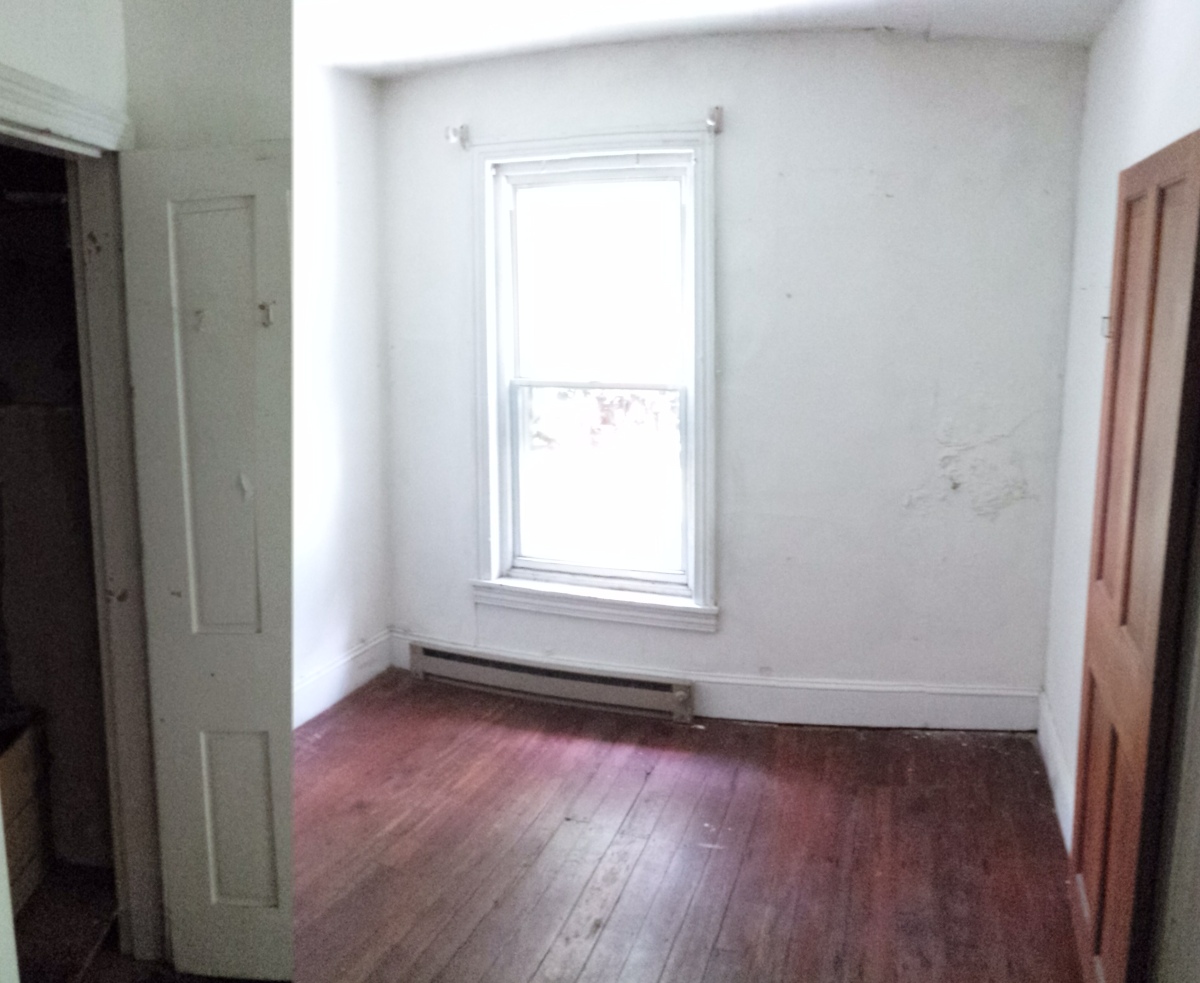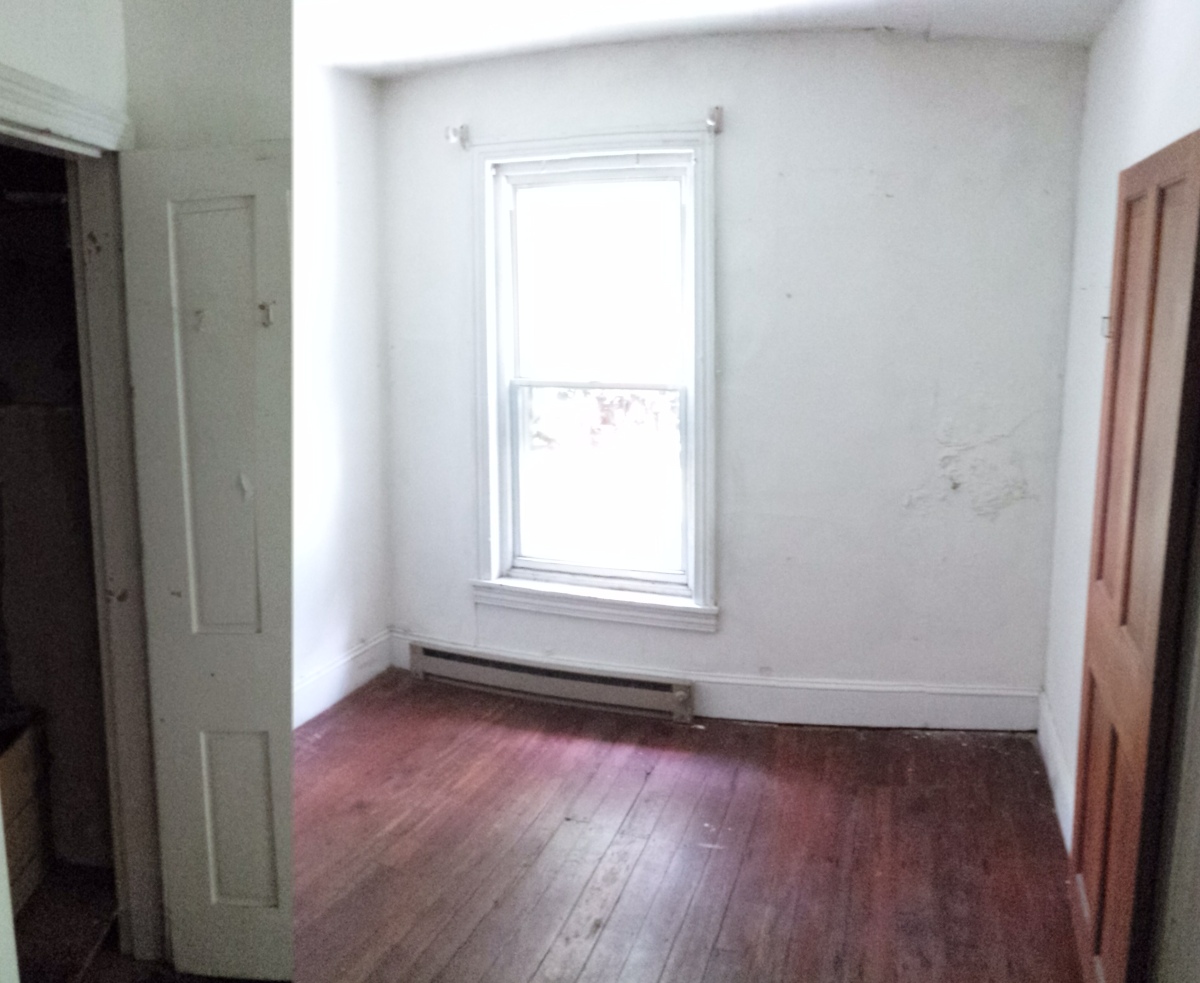 For those of you who don't want to go through the slideshow, here are some before-and-after photos:
Master Bedroom, before and after. We removed the large chimney and raised the ceiling to make the room more spacious.
Living Room, before and after.
Dining Room in four phases: 1) Existing Room, 2) New Framing, 3) Drywall, 4) Complete
The Kitchen was probably the most dramatic change. Here, a view of the existing room, the new room just after framing, and the completed space.
This was a very successful project with a great client. The construction quality is very high and everyone really took pride in it. Special thanks to the realtor and client for many of these photos.
The house is currently for sale. You can see the listing here.